Ready to Help
Apex Family Law stands ready once more to help your family through difficult family transitions. Recent events have clearly demonstrated how important it is to come together, be flexible, and be ready.  We have all been tested, and our team is back stronger than ever to focus on your needs, adapting to the new norms of communication. Led by Raquel L. Sefton, a Certified Family Law Specialist, our attorneys tackle the most complicated family transitions caused by divorce, disability, interfamily disagreement, or death.
We're Flexible
We're Flexible
Apex Family Law will meet you where you are. Taking advantage of improved virtual meetings and communication, we are able to guide you through transitions that can be challenging or even overwhelming.  Whether negotiation, mediation or litigation, Apex Family Law has what you need. We are strong, smart and steady in guiding you through challenging and overwhelming family transitions.
We're Experts
We are experts in cohabitation and premarital agreements ("prenups"), transitions within marriage by way of post-marital agreements and financial counseling, same sex couples issues including out-of-state marriage, Registered Domestic Partners, and paternity actions, domestic violence matters, and as well as the more traditional legal separation and divorce (dissolution of marriage).
Agreements between partners
Premarital/prenuptial, cohabitation, post-marital, separation agreements
Custody, Parentage, and Paternity
Parenting/visitation plans, disputes about raising children, disputes about who is a parent and how they should parent
Transitions and Modifications
Agreements to facilitate transitions and changes to relationships including modification of prior agreements
Legal Separation & Divorce
Premarital/prenuptial, cohabitation, post-marital, separation agreements
Alternative Dispute Resolution Mechanisms
Mediation, private judging, collaborative and other procedures to keep parties out of Court and reduce legal fees
Domestic Violence & safety issues
Mediation, private judging, collaborative and other procedures to keep parties out of Court and reduce legal fees
Our crew is ready at a moment's notice to represent individuals, families and entities facing significant and difficult family transitions.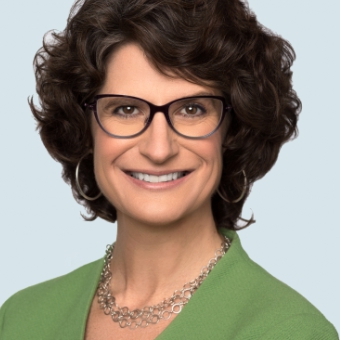 Raquel L. Sefton
Partner
With more than two decades of family law experience, Ms. Sefton provides sophisticated, technology-enabled representation in a broad range of complex family law matters to successful professionals, entrepreneurs, business leaders, individuals with legacy wealth and their significant others.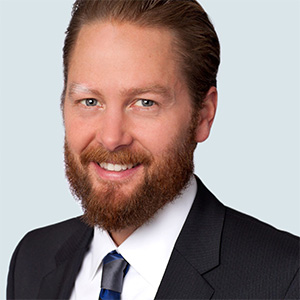 Craig Bridwell
Partner
Craig focuses on matters related to the dissolution of marriages and domestic partnerships, custody, child and spousal support (alimony), and asset division, and transactional work on premarital agreements, post-marital agreements and co-habitation agreements.
Carlos A. Ramirez
Partner
Carlos is a problem solver and has represented Bay Area entrepreneurs and professionals in a variety of fields including law, technology, banking and finance, real estate and construction.
Cassandra T. Glanville
Partner
Cassandra focuses her practice on resolving complex, high-conflict family law disputes. She provides pragmatic, strategic counsel on a range of sensitive matters.
Lily M. Harris
Partner
Lily is an experienced civil litigator who represents clients in a broad range of matters, with a primary focus on trust and estate litigation.
Apex Family Law also employs the best support crew to assist in your family law transitons. From office managers to legal assitants, the crew stands ready.
We're Tested
Family transitions are deeply personal. At Apex Family Law, protecting our clients' privacy is paramount. Nevertheless, some of our clients have offered to share their stories about how Apex Family Law guided them through difficult and complicated issues in their personal lives.
"…helped to guide me through the emotional ups and downs…"
"…professionalism, responsiveness, and smarts…"
"…Raquel and her stellar team worked well with my needs…"
"…quick study who does not have to dominate the conversation.."
"…prepared to act in a measured and forceful fashion when required…"
"…inter-personal smarts were key to effective negotiations…"
Our team is back stronger and more flexible to be with you as you face significant and difficult family law transitions. Contact us for caring, thoughtful, and strong support.
Phone
San Francisco – 1-415-523-3050
Sacramento – 1-916-426-9339
Los Angeles – 1-424-512-2819
Santa Barbara – 1-805-755-4919
Address
100 Pine St.
Suite 1250
San Francisco, CA 94111