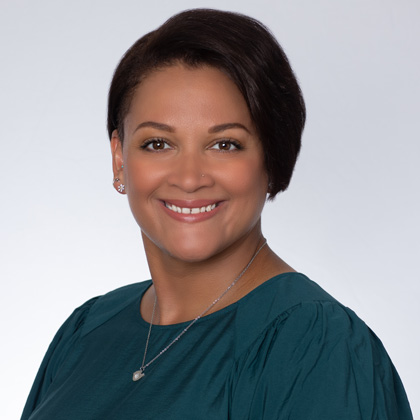 Sheri B. Brantley
SUPERVISING LEGAL ASSISTANT
ABOUT ME
As Supervising Legal Assistant, Ms. Brantley brings her experience, energy, and skills to the organization and training of Alex Family Law's staff.  Ms. Brantley has devoted her career to work in the legal profession focusing exclusively on family law.  She brings her talent for handling difficult situations in family law utilizing her professionalism and enthusiasm to ensure that client's needs are met. Whether as a client, attorney, or staff member, you will appreciate Ms. Brantley's attention to detail and responsiveness.  Ms. Brantley's skills include being a notary public.
EDUCATION
Notary public
Truckee Meadows Community College in Reno, Nevada work towards obtaining her Bachelor of Arts Degree in Legal Studies
Our team is back and we are here for you when you are facing significant and difficult family law transitions. Contact us for  caring, thoughtful, and strong support.
Address
100 Pine St.
Suite 1250
San Francisco, CA 94111