Strong •
Smart

• SteadyTM
We dedicate ourselves exclusively to the representation of sophisticated individuals, families and entities facing significant and difficult family law transitions. Led by Raquel L. Sefton, a Certified Family Law Specialist*, our attorneys are uniquely suited to address the most complicated family law matters.
STRONG
Strength is not aggression. Strength is not antagonistic. There is physical strength, mental strength, strength of conviction, and strength of character. The strong do not have to impose their will but have the resources to stand up for what is right, for themselves, their children, their family, and their future. Strength is often knowing when to stand down and compromise. Let us help you formulate a plan to utilize your strength to achieve your goals.
SMART
All the strength in the world is useless unless it is purposefully utilized. Being steady will leave you stranded unless you have a plan. Our professionals pride themselves on their strategic and legal smarts. Intellectual and legal resources are key in navigating the complex realm of family law. Our professionals not only have the best education but access state-of-the art resources and keep abreast of the latest developments in law. Let us use our smarts and experience to keep you strong and steady in your family law matter.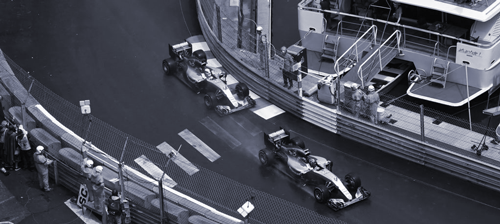 STEADY
As one of the most emotionally charged areas of the law, our ability to keep you steady is critical to resolving your family law matter in an efficient and effective manner. Through the twists and turns of negotiations to the strain that can be an evidentiary hearing or trial, we have the experience, skills, and expertise to keep you steady and focused on our goals.
We are experts in cohabitation and premarital agreements ("prenups"), transitions within marriage by way of post-marital agreements and financial counseling, same sex couples issues including out-of-state marriage, Registered Domestic Partners, and paternity actions, domestic violence matters, and as well as the more traditional legal separation and divorce (dissolution of marriage).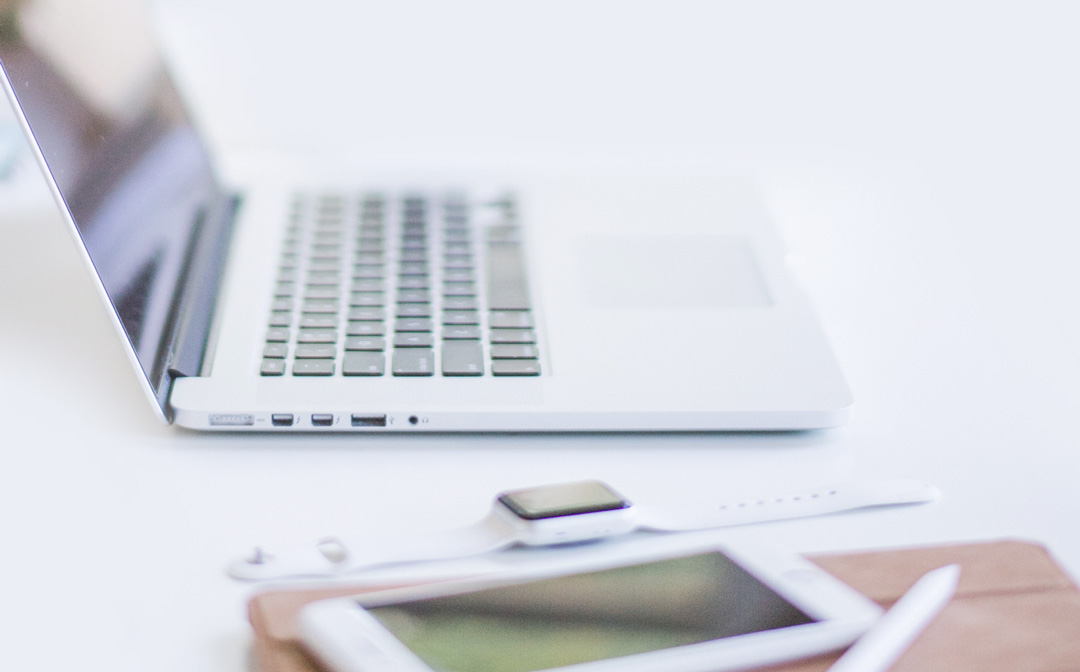 Agreements between Partners
Premarital/prenuptial, cohabitation, post-marital, separation agreements
Custody, Parentage, and Paternity
Parenting/visitation plans, disputes about raising children, disputes about who is a parent and how they should parent, issues relating to mental health and substance abuse as it impacts children and families, child protective services/CPS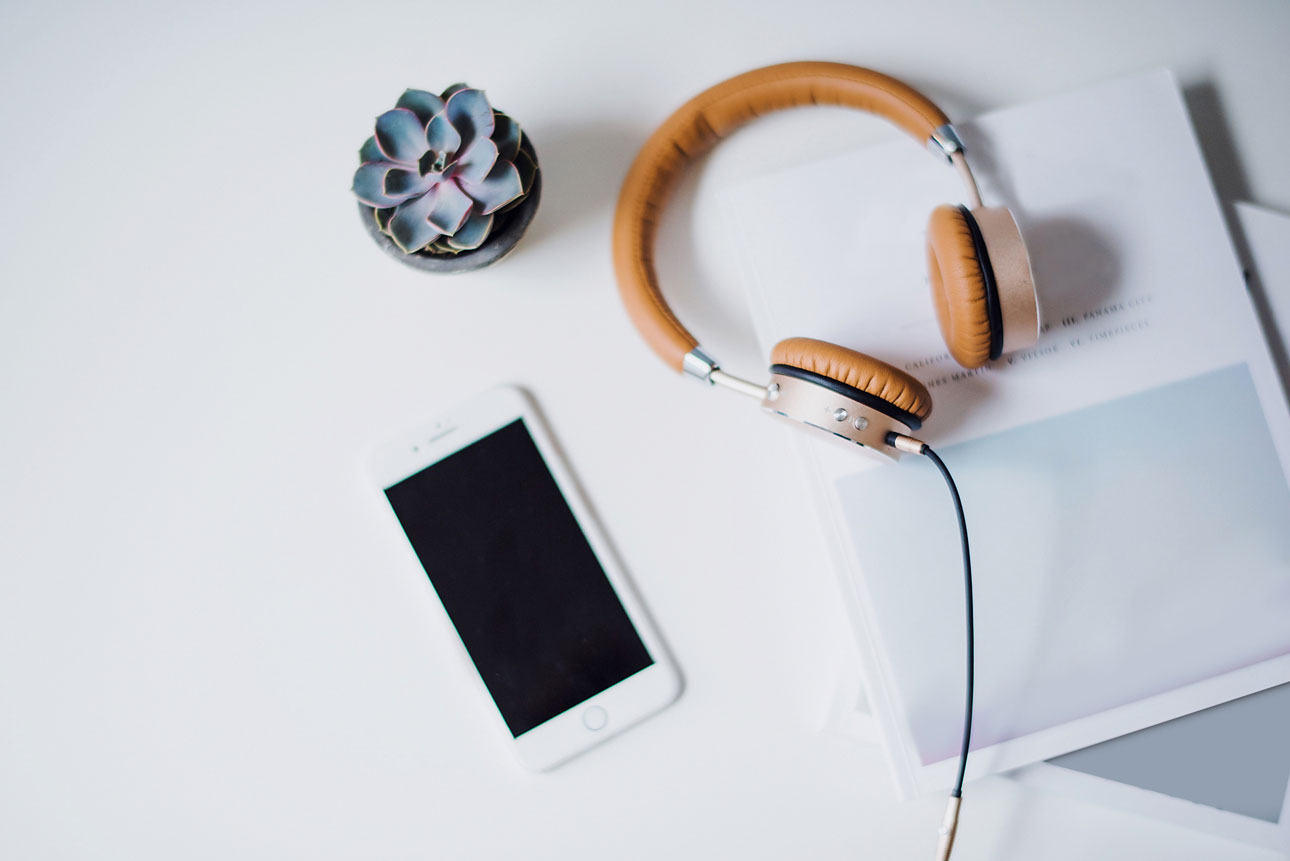 Transitions and Modifications
Agreements to facilitate transitions and changes to relationships including modification of prior agreements addressing transitions such as child custody, child support and spousal support modifications where allowed and appropriate
Legal separation and dissolution (divorce)
Simple descriptive text goes here.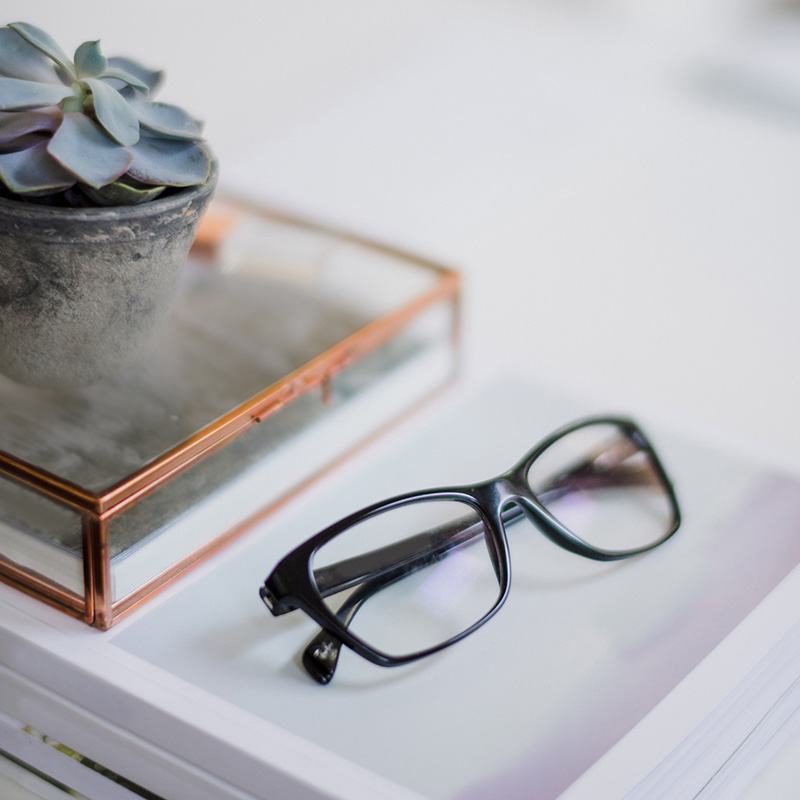 Alternative Dispute Resolution Mechanisms
Mediation, private judging, collaborative and other procedures to keep parties out of Court and reduce legal fees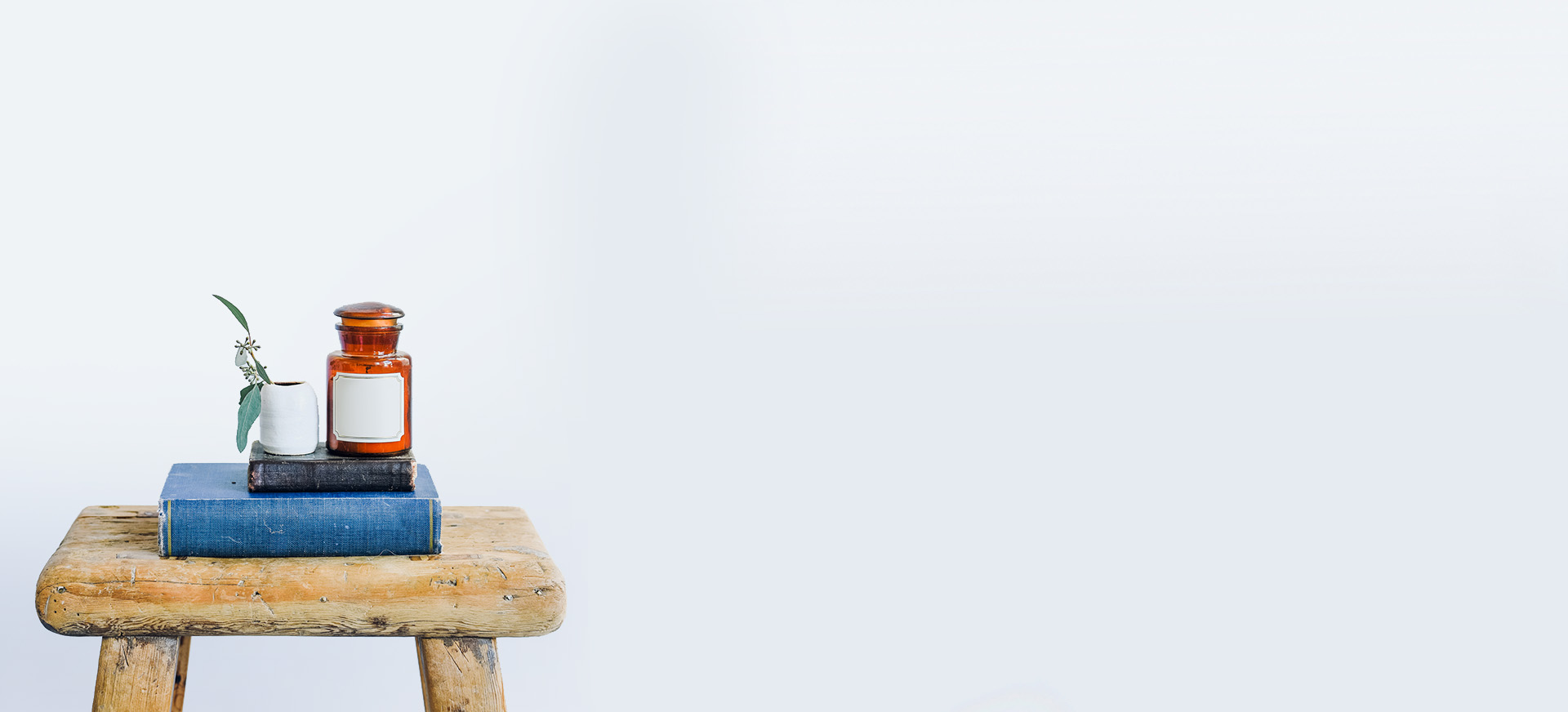 Domestic Violence and Safety Issues
Simple descriptive text goes here.
Excepteur sint occaecat cupidatat non proident, sunt in culpa qui officia deserunt mollit laborum. Sed ut perspiciatis unde omnis.